Turtle Beach Resort can offer you special arrangement for the following:
Celebrate with us an unforgettable moment in your life with the person you love. Turtle Beach Resort makes the perfect backdrop for your dream wedding. We take care of the details and your guests, so, that your wedding is a success and here you will live through an unforgettable moment. Plan your wedding with us…
Please contact us we will help you to arrange all the details for your Wedding!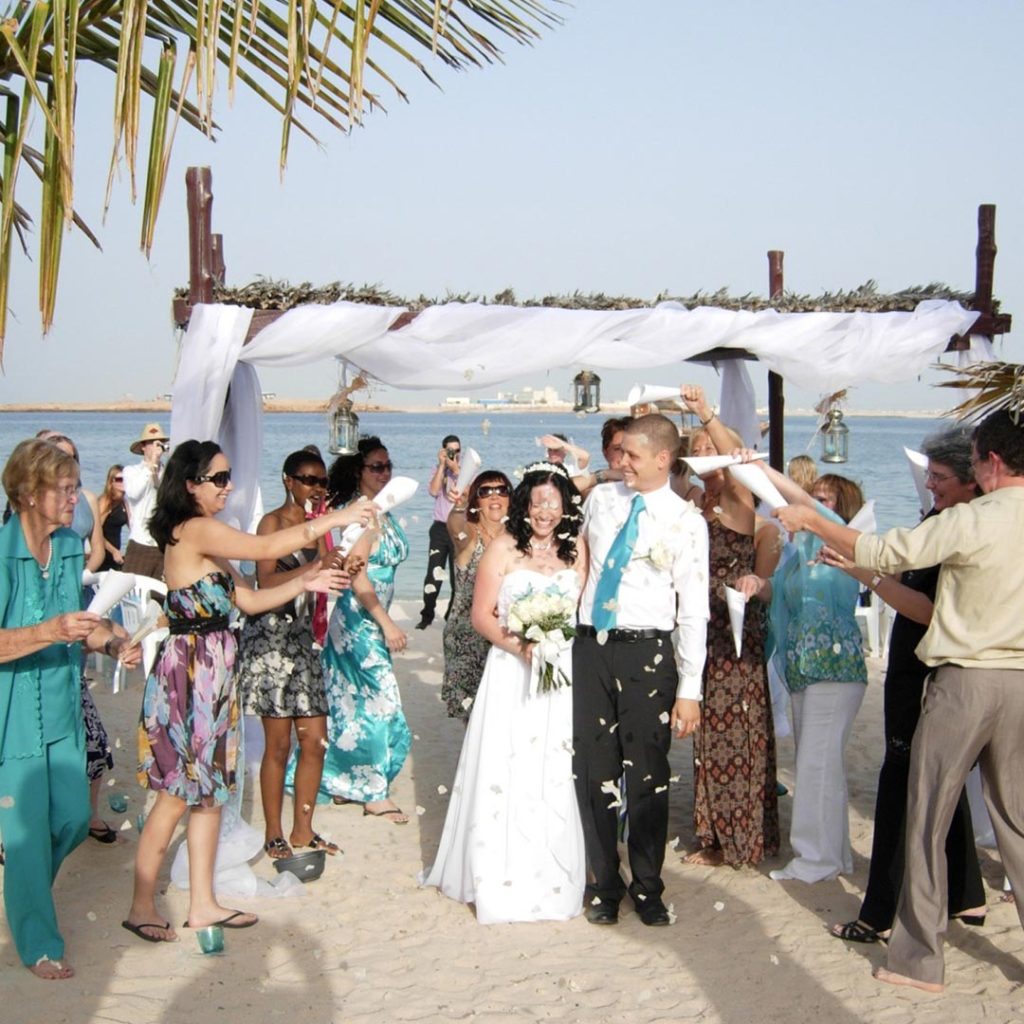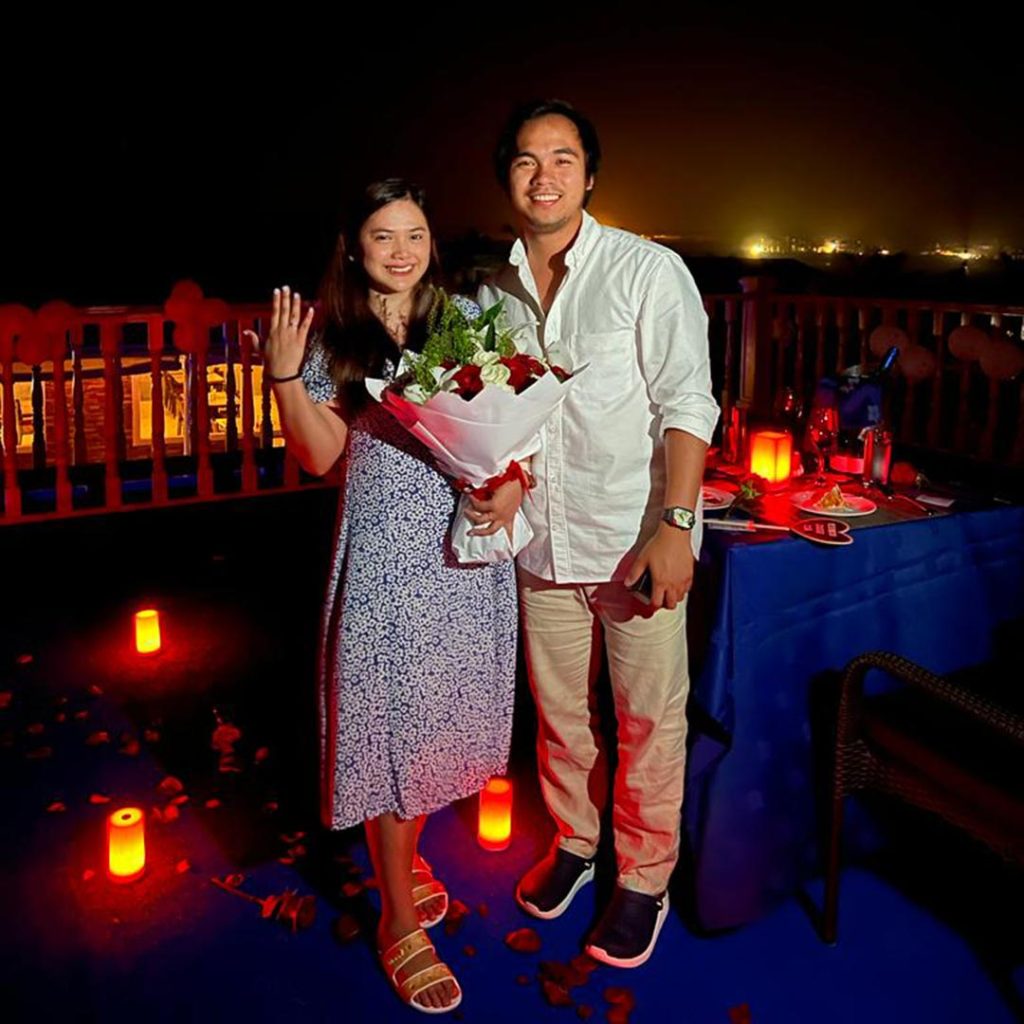 Turtle Beach Resort is an idyllic destination for a perfect marriage proposal. Contact us, and we will help you to arrange a memorable and romantic proposal to the one you love.
Omani Folklore &

Folk dance
Upon request, we will provide Omani Folklore, Folk and Arabic dance that will take you to the traditional heritage of Oman. The enchanting music and dance by the beach is bound to be a very soothing experience. Please inquire of the charge and let us know ahead of time so we can have this prepared upon your arrival.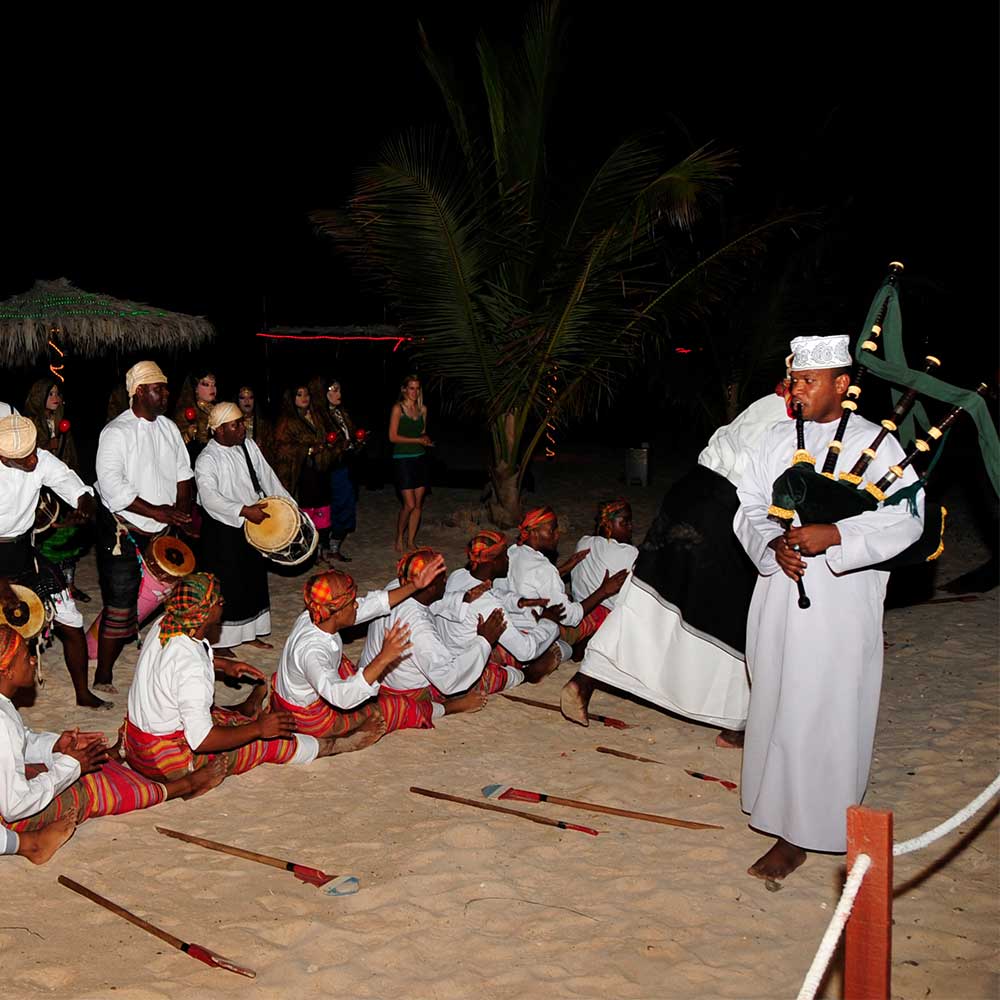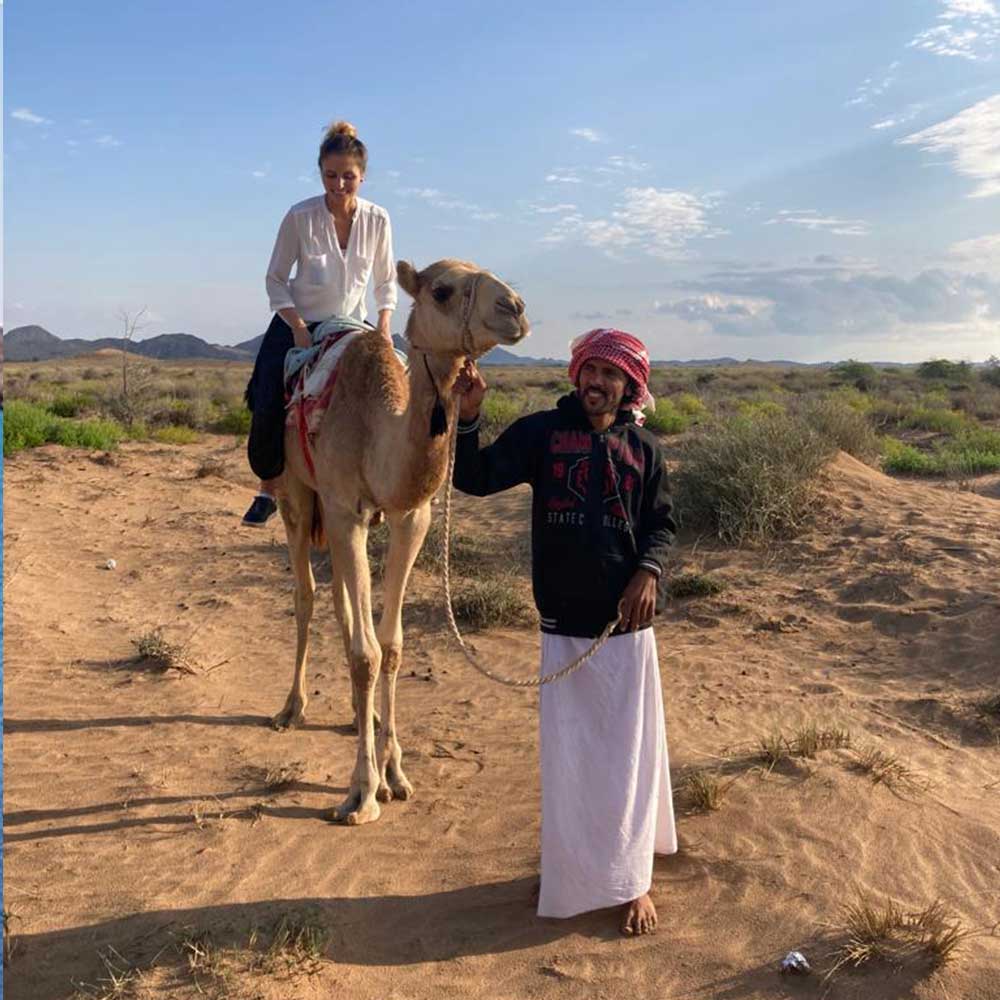 Camels are indispensible integral of desert life. Come and explore the sand dunes, traverse the lands of surrounding areas on a camel ride. Visit exciting places . Please contact the resort in advance for this requirement.
Plan an Unforgettable Experience in Turtle Beach Resort Today!
We can help you fit your stay and experience within your allotted budget.