Turtle Beach Resort is a Traditional Omani style resort located in Sur on the Southern Coastline area of the Arabian Peninsula of the Sultanate of Oman – the famous Ras Al Hadd area (breeding ground of the Green Turtles).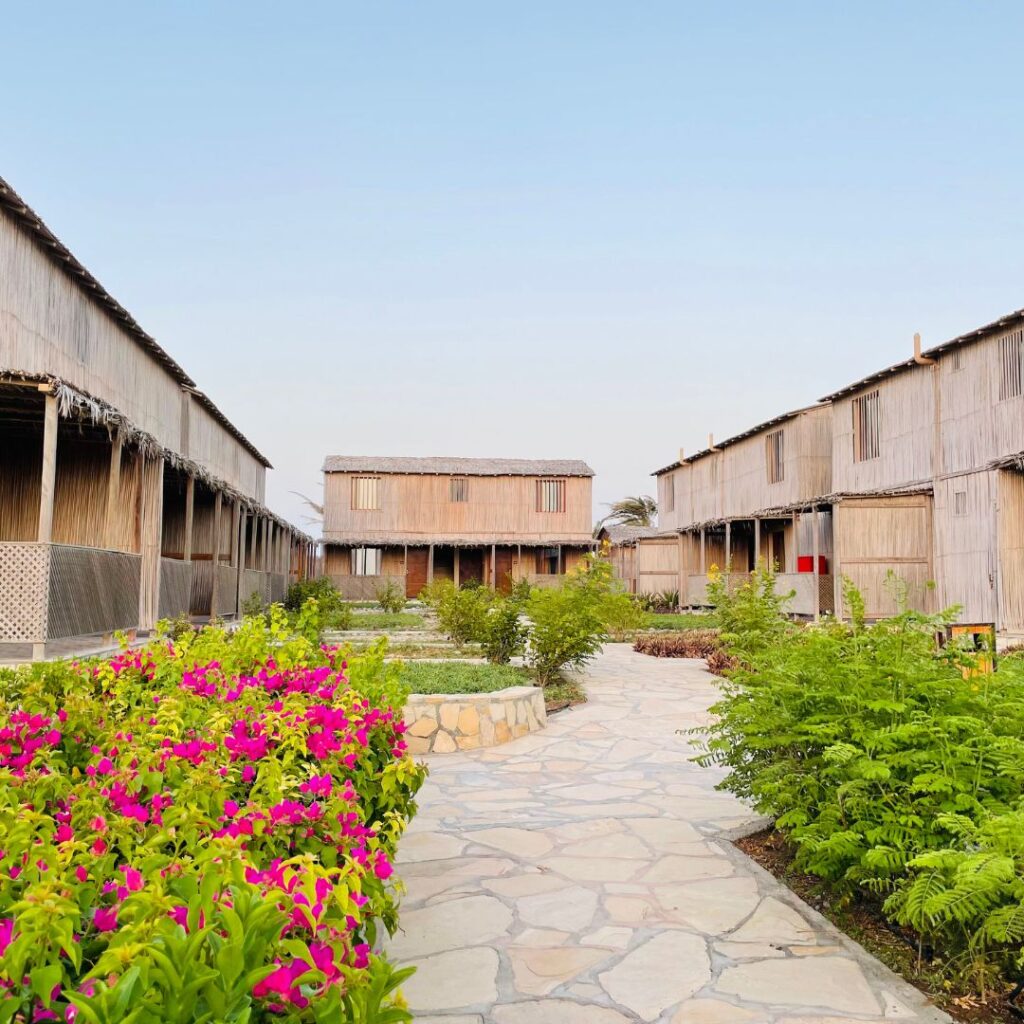 The resort is an escape away from the usual atmosphere of the city. An ideal way to enjoy nature to its fullest would be to check into the resort, bask in the sun, enjoy some water sports and after dinner make a visit to Ras-Al-Jinz Habitat to see the turtles come on to the beach searching for nesting ground and turtles laying eggs
The resort is just one minute walk to the Beach and it offers complete relaxation and rejuvenation. Anyone can enjoy and relax in sorroundings of complete nature from the veiw of crystal blue sea and to witness the spectacular Sunrise and Sunset in the Arabian Peninsula.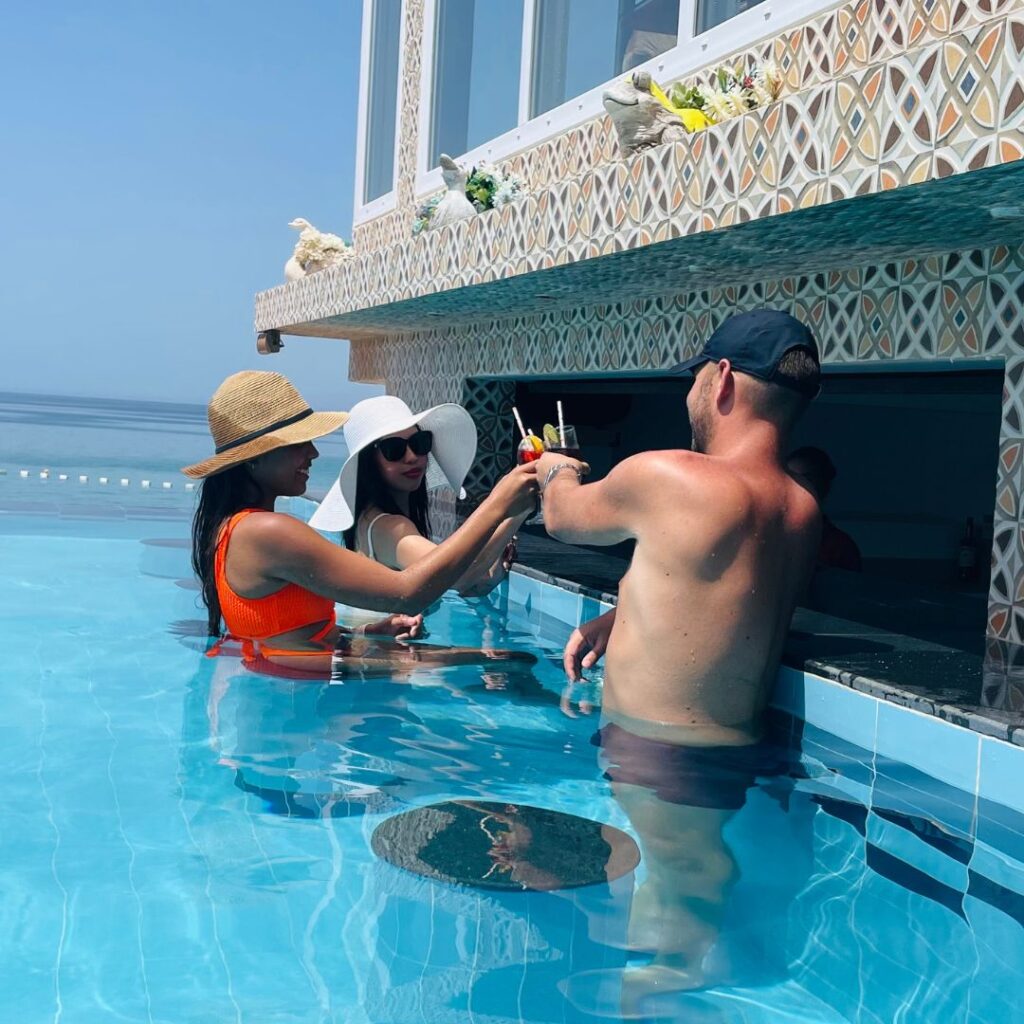 The Turtle Beach Resort is located 40 kms from Sur, a coastal town on the southern coastline of Oman and about 260 km from Muscat International Airport.
Plan an Unforgettable Experience in Turtle Beach Resort Today!
We can help you fit your stay and experience within your allotted budget.