A Perfect

Relaxation

in Oman
Turtle Beach Resort is a traditional Omani style resort that has been offering it's services more than 20 years now.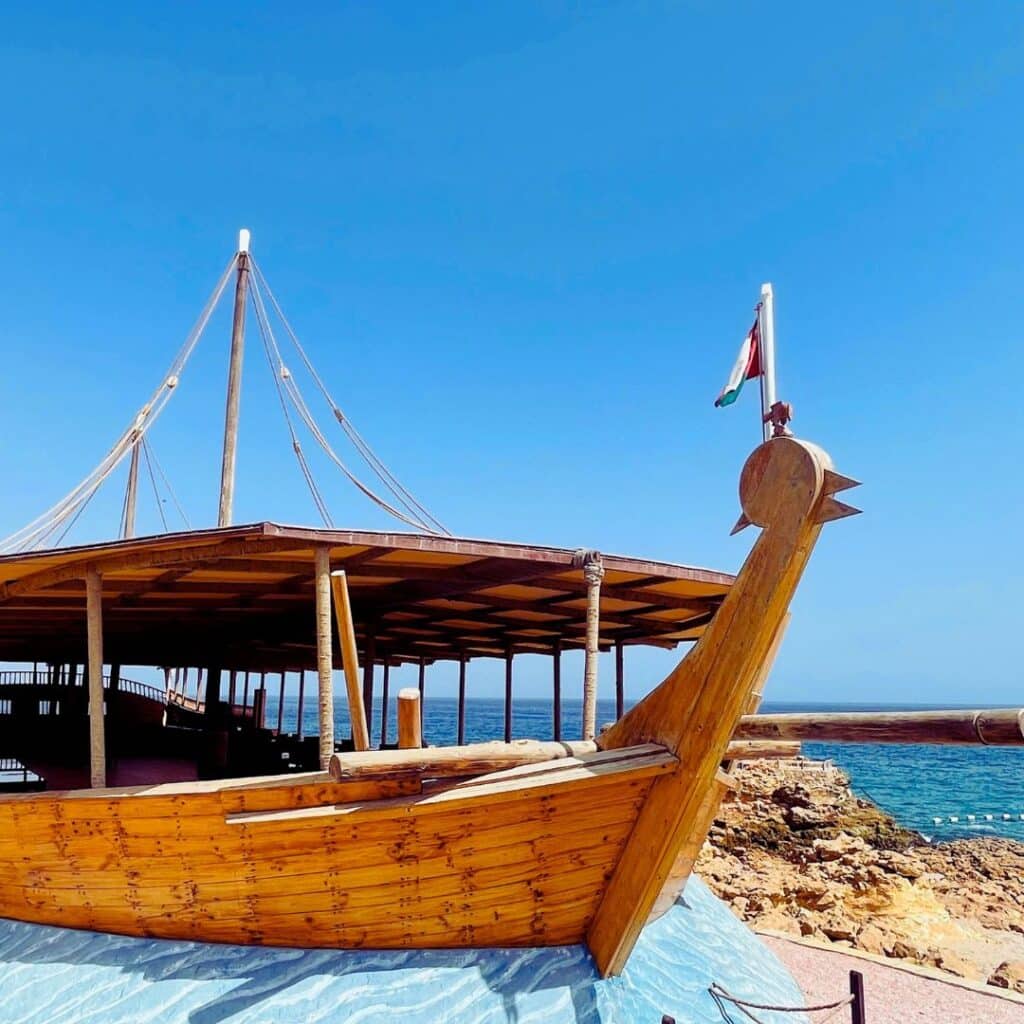 The resort has an infinity pool overlooking the beautiful sandy beach. Experience the first sunrise in the Arabian Peninsula. Enjoy sunbathing on the private beach. We do everything to guarantee that your stay will be a pleasant one.
Experience the Beauty of
Omani Scenery and Hospitality
Turtle Beach Resort is a traditional Omani-style resort that offers the ultimate relaxation.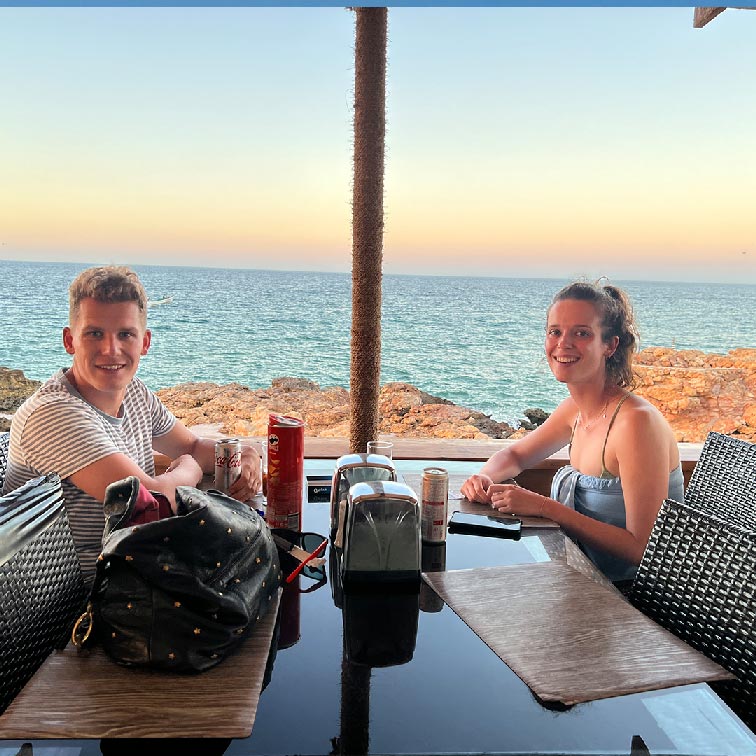 Take a look at some pretty pictures captured in and around our premises.
We take pride in serving our guests with the best experience. Read what they say.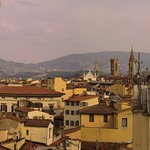 "Amazing location, salient and elegant rooms with a panoramic sea view, Pools by the seaside, hospitable staff, good food and overall great experience. Recommended for families as kids play area and basketball court available 👍"
Silvano M
June 2022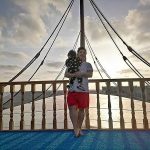 Great place to stay. One of the best beach ive visited in oman crystal clear. Picturesque area. The staff are really accomodating. Cheap price and great food. Surely Recommend this place to my friends
Julie Ann F
Feb 2021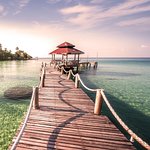 "We had a very warm welcoming when we arrived at the hotel. All our needs were met. Clean rooms delicious meals. Hot water available in shower. Our tour of the reserve was well organized. The kids enjoyed the playground and beach and swimming pool."
Nabigh C
Sep 2021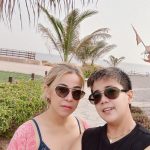 "Superb ambiance, great food and excellent service from all the staff."
Mayo F
May 2022
Plan an Unforgettable Experience in Turtle Beach Resort Today!
We can help you fit your stay and experience within your allotted budget.